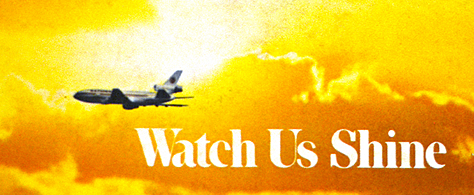 Listen: National Airlines: "Watch Us Shine"
If there's one thing airline jingles are selling, it's pride.
Most jingles, I think, evince a grandeur disproportionate to their subjects. But the songs of airline advertising are not mere jingles. They are anthems worthy of companies that dare slip the surly bonds of earth and touch the face of God.
Whether this is a good way to sell tickets is another question.